Better software for your business.
Solve your business management challenges with powerful software that your customers will love and will keep them coming back for more.
As a member of the EMD UK, enjoy a 60-day free trial of TeamUp to make sure we're the right fit for you, and a 6-month discount for new and small businesses. Sign up here.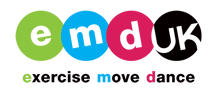 Request a demo with our team to find out how software like TeamUp designed with helping you build your community in mind can help you manage your gym or studio.
Why is TeamUp the most recommended software?
The best community-focused software
Live streaming and on-demand included and owned by you
Recommended by our thousands of happy customers
The best value payment processors and integrations to help you succeed
Learn how TeamUp impacts your business's success, and schedule a call with our team.
Join over 3000+ happy business owners
Optimise the way your gym is run
Grow your business with 100s of clever features that strengthen your customer experience.
Keep the personal in your business with features that work to increase your connection and relationship with your community.
You'll love our well-designed and thoughtful features that highlight important information to you, while keeping your day-to-day focused and goal driven.
"Before I was on TeamUp, I had spreadsheets, which I had to juggle, and occasionally I would miss payments. And then six months later realize that someone hadn't paid me and then it was too late to ask them. I would absolutely recommend it, it just keeps everything on the straight and narrow and helps you keep track of everything."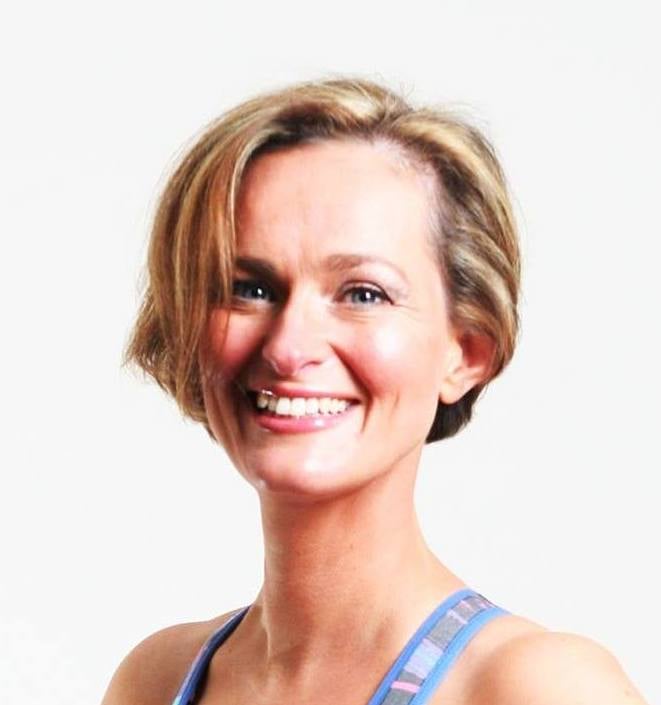 Jane Mansley
Ease Pilates, UK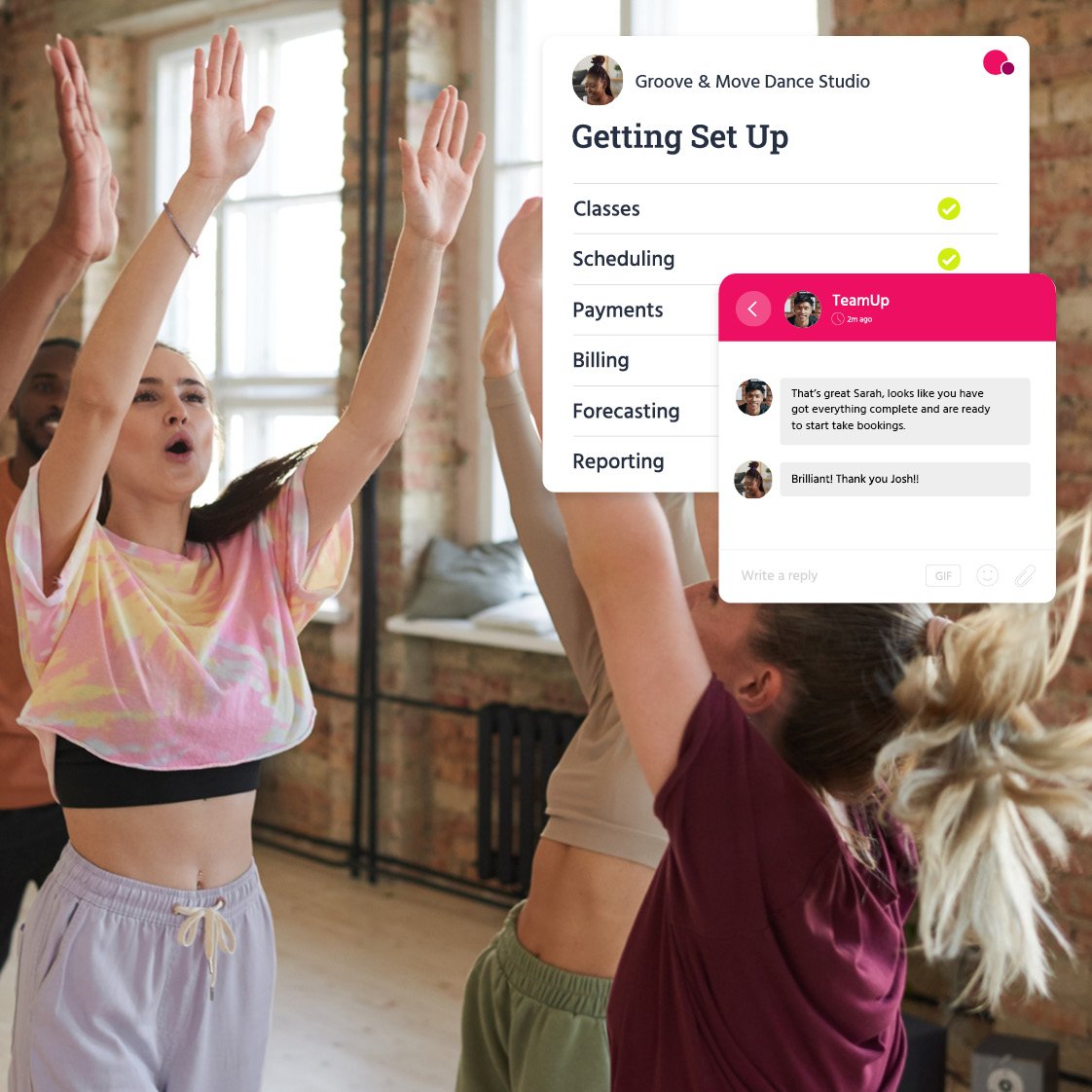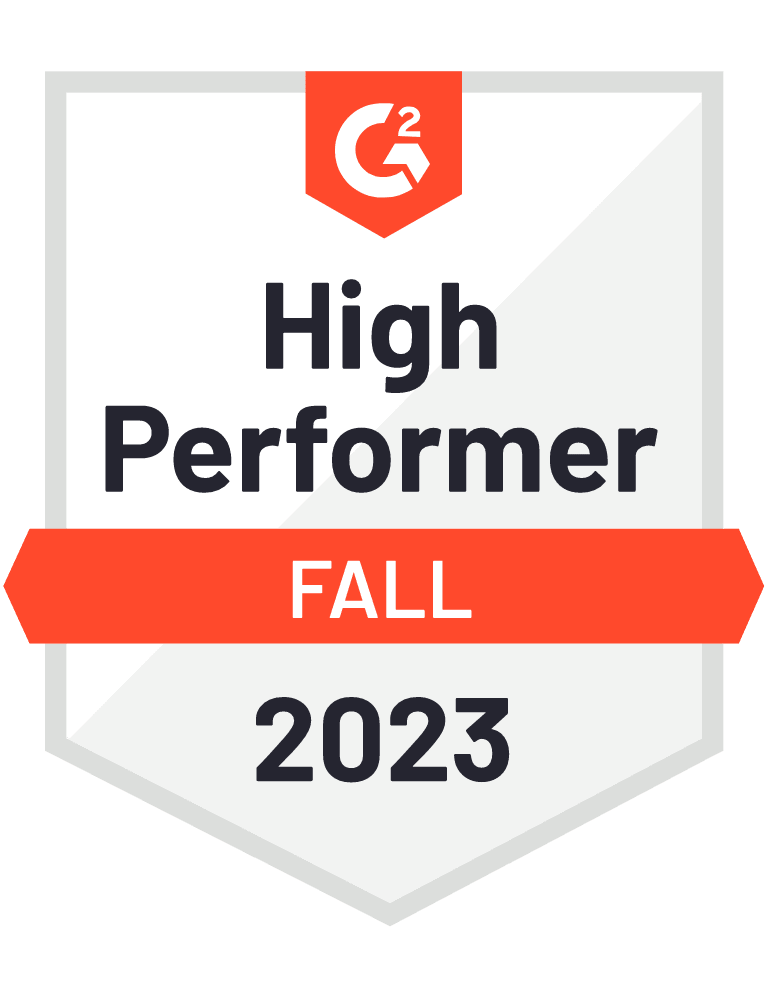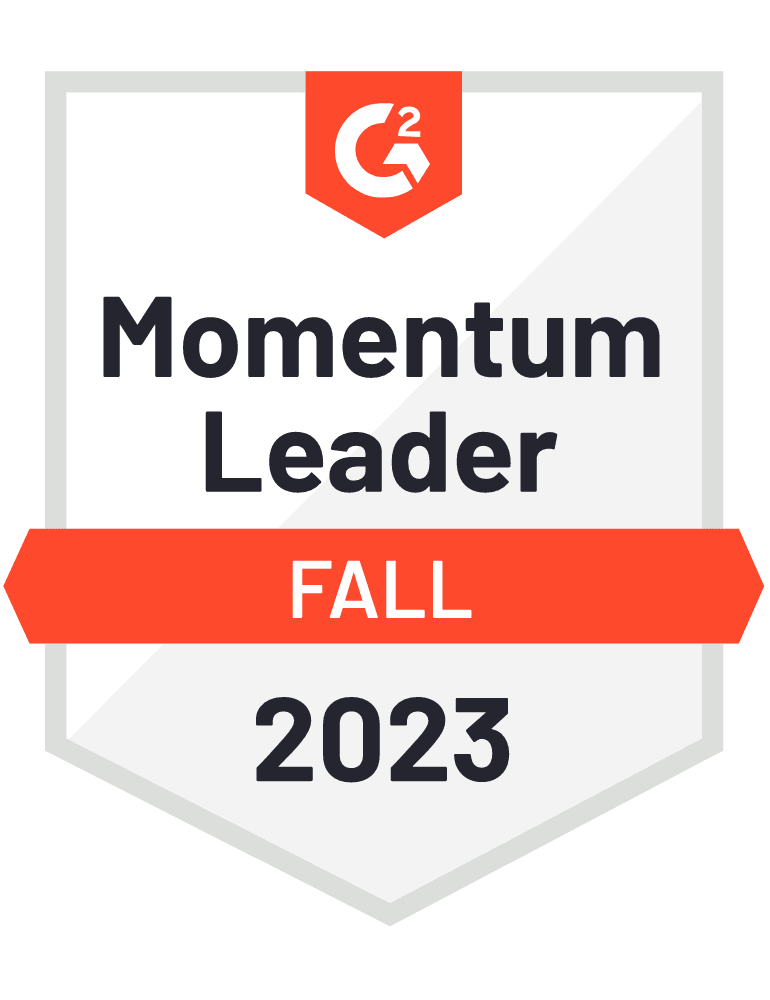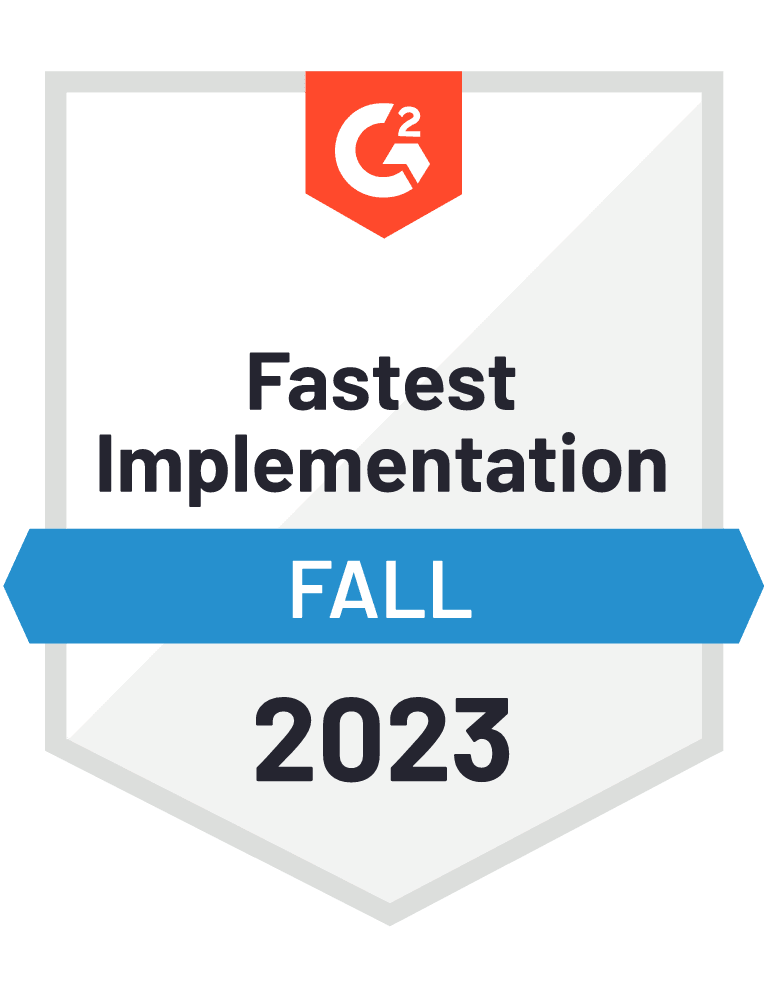 Enjoy your day with software that takes away the heavy lifting
Feel calm and in control with all of your customer data in one place. Memberships with incredible flexibility, class booking that your clients will love to use, payments that keep cash flow healthy.
Add your branding in a few easy steps to offer your business wherever your customers want to access it - on your website, native mobile apps, or on your social channels.
"The biggest selling point for me was that you were going to go into my current booking system and move all the clients over for me. You were going to help me move all the payments from Stripe into TeamUp and that alone sold me on the idea of painless transfer from one system to another."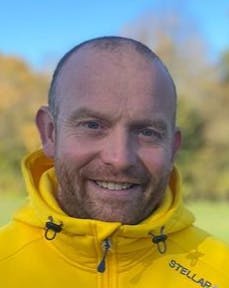 Barrie Johnston
Great in 8, UK
The perfect customer experience
Grow your community with a mobile-first experience that gives your customers a professional and reliable way to access your classes.
TeamUp's on-demand and online class system is fully controlled by you. It does not resell or promote any other classes and you keep all of your revenue. We additionally do not take any % of your payments so all of your earnings are your own.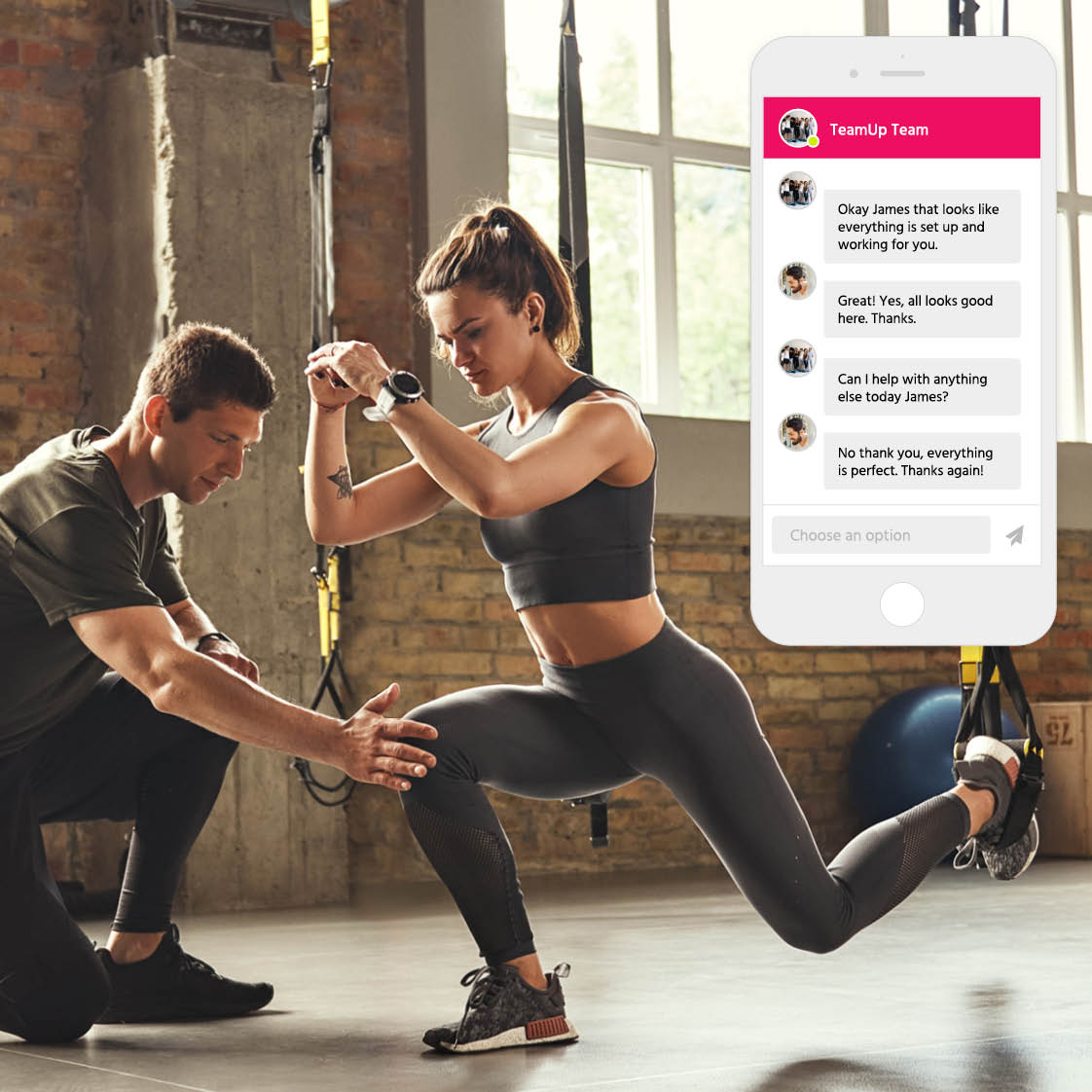 See what our customers say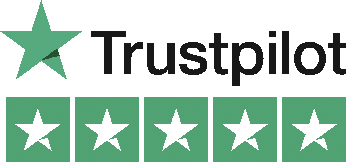 "The reason why I am I really enjoy using this platform is because I'm allowed to call people. I could just dial a phone and someone picks up and can say, yeah, let's fix this or let's help you with this. Honestly, that's so rare."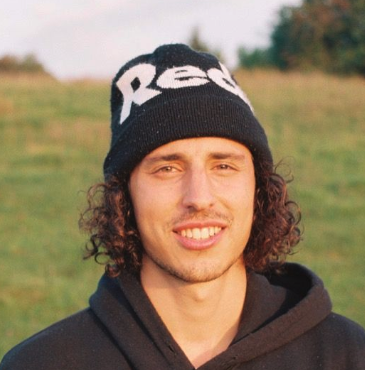 Jamie Boder
Yoga for AS, UK
"I've not experienced customer service with any other business that I've come across that is like TeamUp's and it makes me want to make mine like that."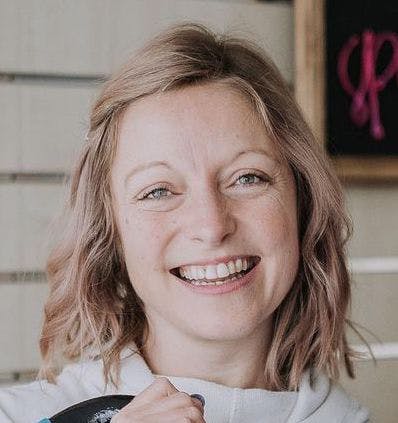 Maggie Elliott
Spark Life, UK
A system designed for you
Full access to all the features you need for success.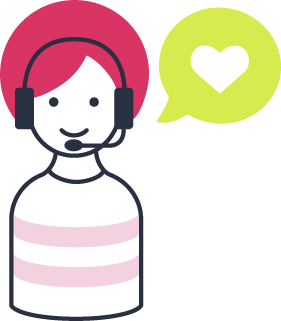 Unlimited support every step of the way
More than just software. Your business support team just a click or call away. Easy to use, and logically designed to make frustration a thing of the past.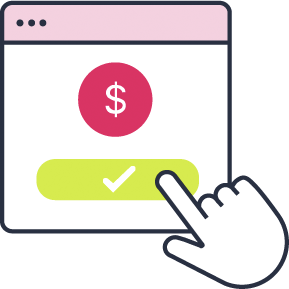 Better value with no unwanted surprises
A personalised experience that fits your business and doesn't limit your potential. Fairer pricing, features that scale rather than upsell, and a no-limits attitude to helping you succeed.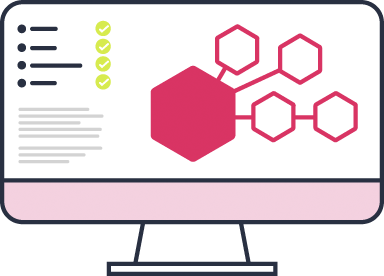 Designed with flexibility in mind
Your software shouldn't make you stretch too hard to make it work. Thoughtful and flexible features that allow you to build your business and interact with your customers the way you want.