Better software for your business.
Solve your business management challenges with powerful software that your customers will love and will keep them coming back for more.
As an FBA member, enjoy a 30-day free trial of TeamUp to make sure we're the right fit for you. When you make your first payment, we'll gift you a $100 gift card of your choice.

Request a demo with our team to find out how software like TeamUp designed with helping you build your community in mind can help you manage your gym or studio.
Why is TeamUp the most recommended software?
The best community-focused software
Live streaming and on-demand included and owned by you
Recommended by our thousands of happy customers
The best value payment processors and integrations to help you succeed
Learn how TeamUp impacts your business's success. Schedule a call with our team.
Join over 3000+ happy business owners
Optimise the way your gym is run
Grow your business with 100s of clever features that strengthen your customer experience.
Keep the personal in your business with features that work to increase your connection and relationship with your community.
You'll love our well-designed and thoughtful features that highlight important information to you, while keeping your day-to-day focused and goal driven.
"I started looking for other software and there are a lot of other software that also run gym memberships and the CRM customer relationship management aspect, the check-in aspect. There's a lot out there in the world. One of the biggest things I was looking for was a company that has my best interests at heart and also is going to give me the most bang for my buck and also have great customer service. I realized there are not a lot of companies out there that offer what TeamUp offer."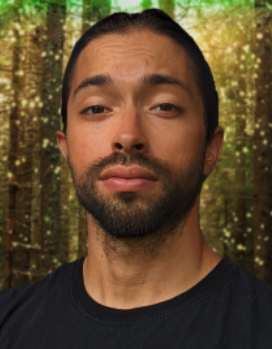 Joe Lucky
Squatch Frontier Fitness, Texas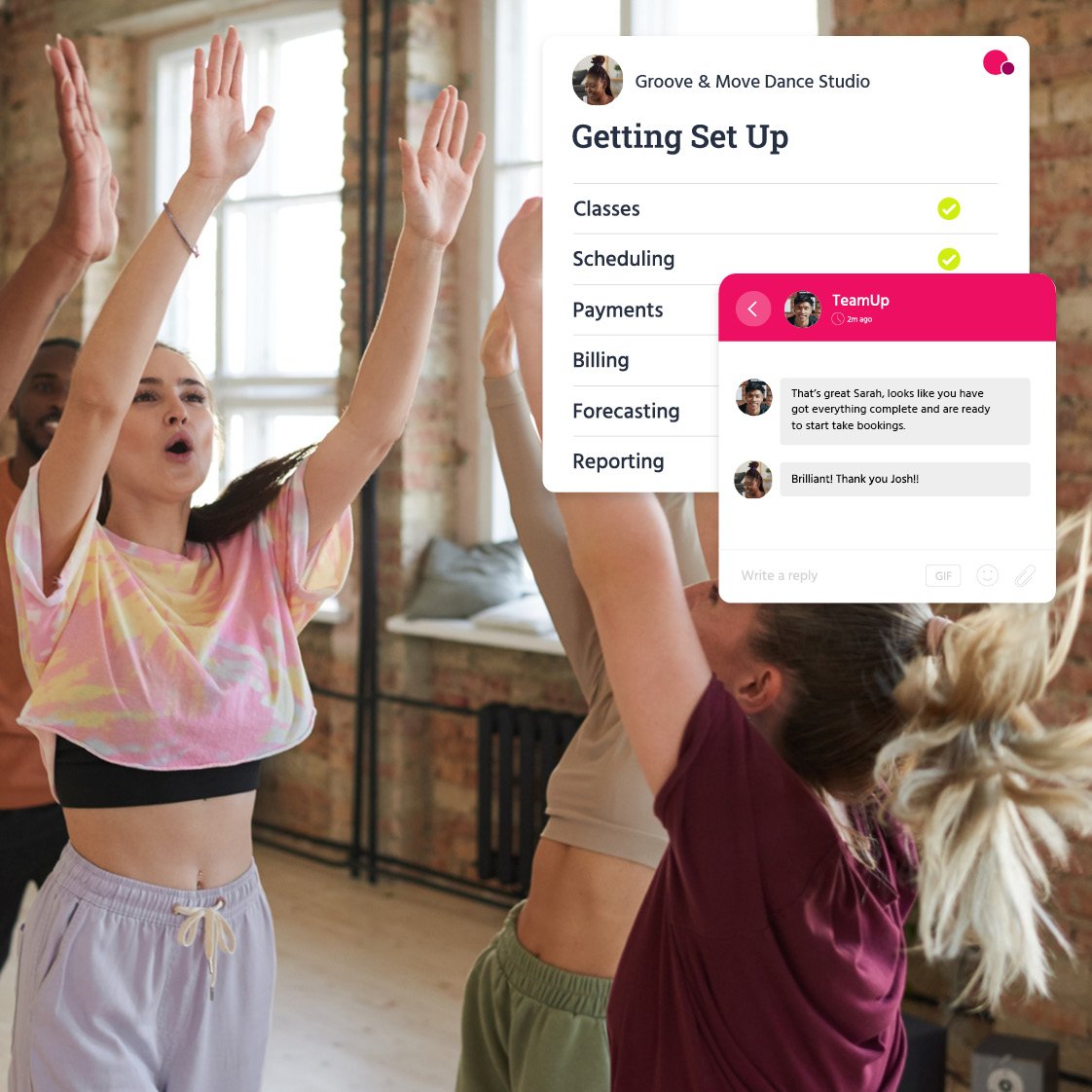 Enjoy your day with software that takes away the heavy lifting
Feel calm and in control with all of your customer data in one place. Memberships with incredible flexibility, class booking that your clients will love to use, payments that keep cash flow healthy.
Add your branding in a few easy steps to offer your business wherever your customers want to access it - on your website, native mobile apps, or on your social channels.
"I found TeamUp by doing a comparison online of the various systems that were available to do this kind of management for fitness studios and small gyms. And after looking at the details, I actually decided to reach out and talk to three different companies and TeamUp came up at the top of the list."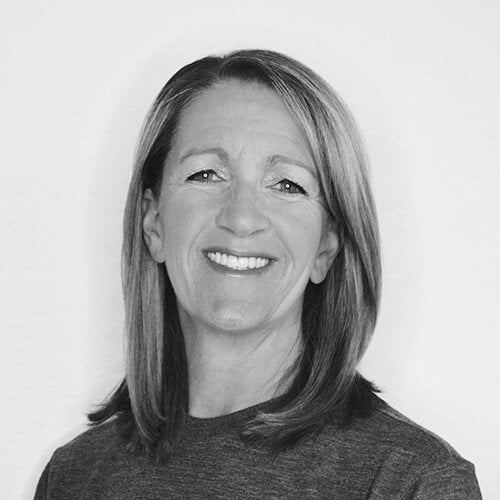 Mindy Hightower
Ethos Fitness, Indiana
The perfect customer experience
Grow your community with a mobile-first experience that gives your customers a professional and reliable way to access your classes.
TeamUp's on-demand and online class system is fully controlled by you. It does not resell or promote any other classes and you keep all of your revenue. We additionally do not take any % of your payments so all of your earnings are your own.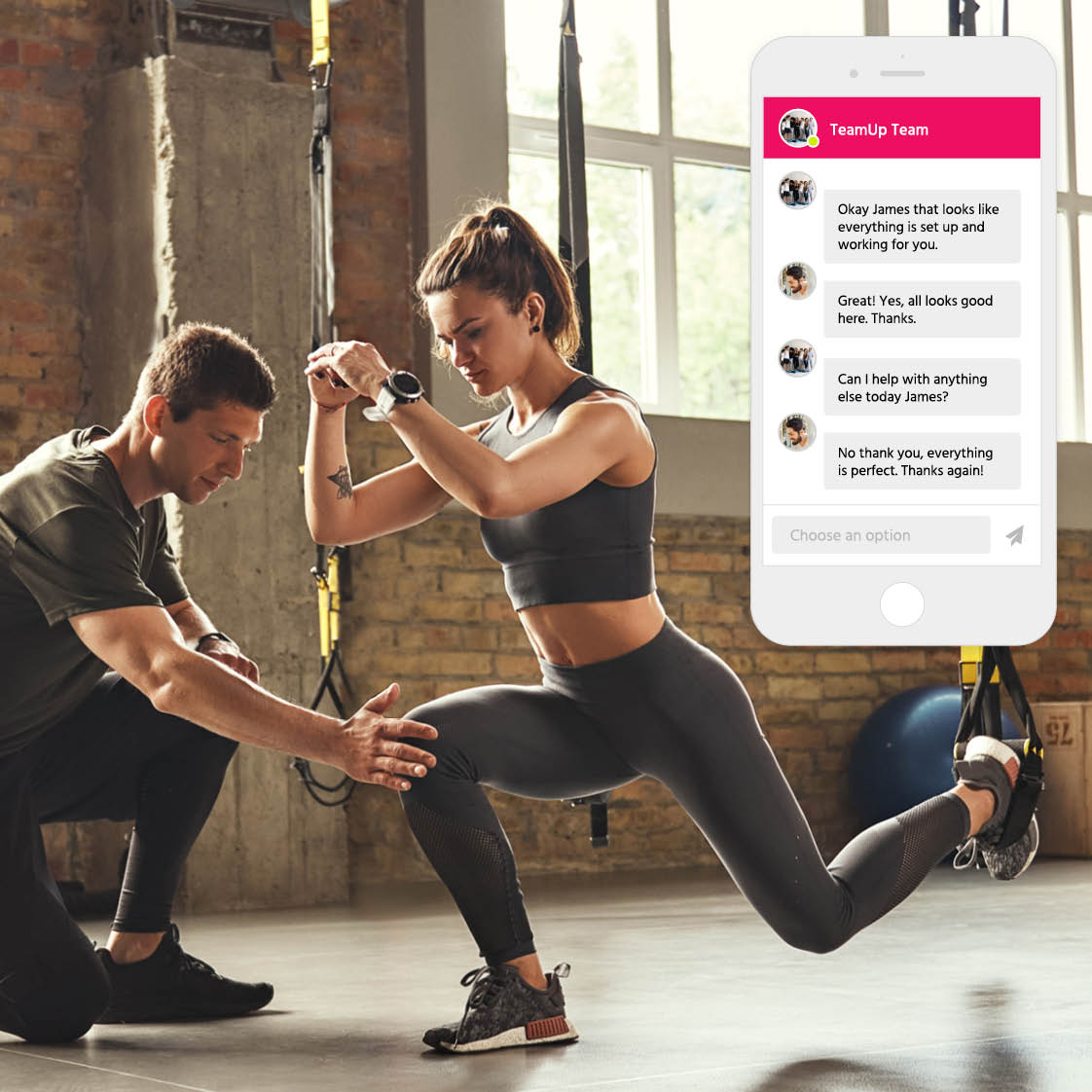 See what our customers say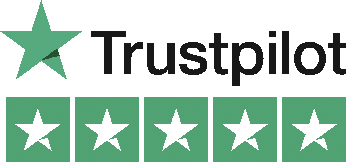 "TeamUp radically transformed my sense of how my business was doing. I've appreciated the friendly, effective support the Arlington Center has received from TeamUp since the beginning. As far as the Center is concerned, we made the right choice."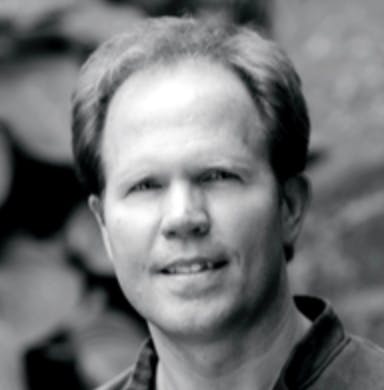 Chip Hartranft
Arlington Center, Massachusetts
"I highly recommend TeamUp. And it's very simple. It's not complicated. And they respond when you do have questions and you don't understand something. That's probably the number one thing is when you do have an issue, you email them and it's like that. I've already recommended TeamUp to a couple of people."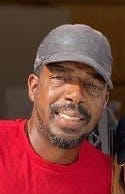 Carlos Codie
Elite Speed & Sports Performance, Texas
Are you ready to take your business further?
Our fitness management software is the most recommended on the market with full access to all features, unlimited customer support, and complete flexibility.
Cut costs by over 70%. Eliminate costs on things you don't need, your software can do it for you.
Increase your membership by 145%. Our gym and studio owners improve retention monthly by increasing their recurring memberships.
Pricing based on your members. Once a month pricing based on your active members. No long term commitments, no hidden fees or costs to get started.
Fill in your details
Join over 3000+ happy business owners
A system designed for you
Full access to all the features you need for success.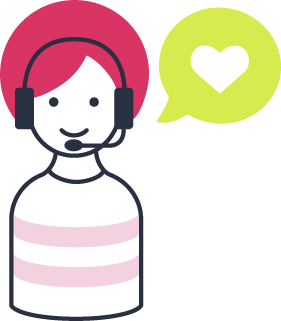 A system designed with your experience in mind
More than just software. Your business support team just a click or call away. Easy to use, and logically designed to make frustration a thing of the past.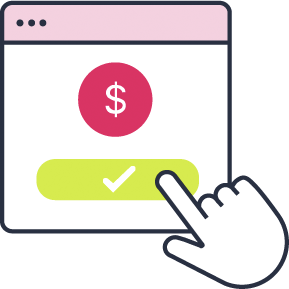 Better value with no unwanted surprises
A personalised experience that fits your business and doesn't limit your potential. Fairer pricing, features that scale rather than upsell, and a no-limits attitude to helping you succeed.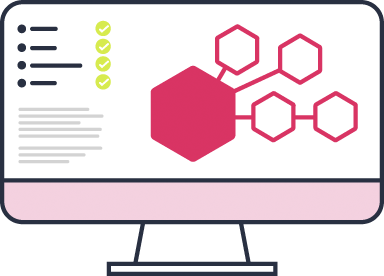 Designed with flexibility in mind
Your software shouldn't make you stretch too hard to make it work. Thoughtful and flexible features that allow you to build your business and interact with your customers the way you want.