The best solution for your fitness and recreation business.
We're very excited to join the DaySmart family to deliver the best software for your business management needs. At TeamUp, we're committed to making your software experience smooth, easy, and complexity-free. We'd love to show you how we can help you grow your community, reduce your admin, and manage your business all in one place.
What to expect with TeamUp
Fair pricing with no hidden costs
The best community-focused software
Live streaming and on-demand included and owned by you
Recommended by our thousands of happy customers
The best value payment processors and integrations to help you succeed
Fill out your details to learn exactly what you'll pay with TeamUp.
Join over 3000+ happy business owners
Optimise the way your business is run
Grow your business with 100s of clever features that strengthen your customer experience.
Keep the personal in your training business with features that work to increase your connection and relationship with your community.
You'll love our well designed and thoughtful features that highlight important information to you, while keeping your day to day focused and goal driven.
"Without TeamUp, I'd be losing a couple of hours a week figuring out the weak links in our business and trying to find ways to improve on them. Instead, I'll be using them to improve our offerings, develop our coaches and bring more members on board to experience our smooth system that TeamUp has made look so professional. If you want to progress your business, you need to know where you are currently so you can manage where you need to get to."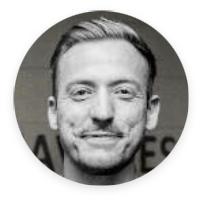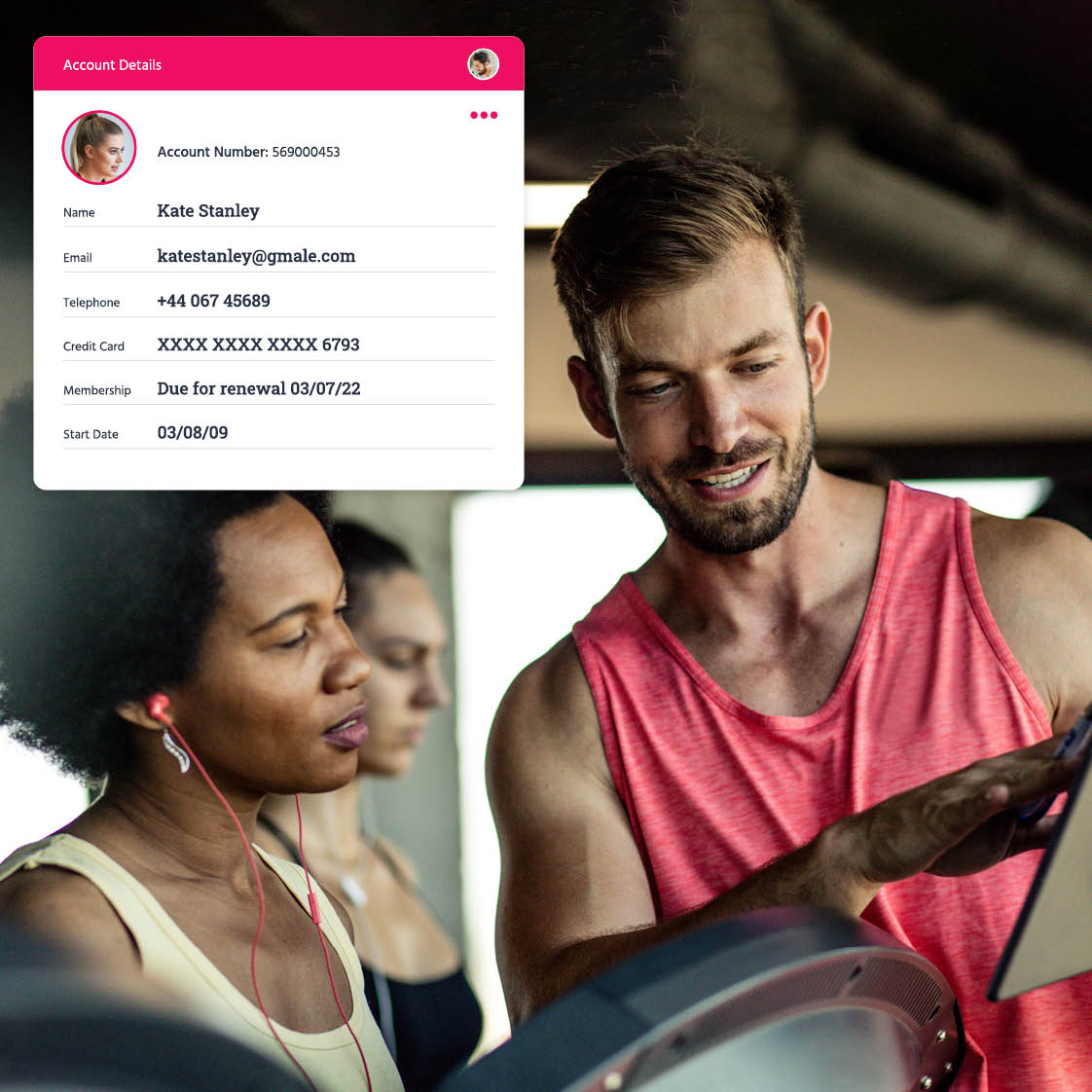 Enjoy your day with software that takes away the heavy lifting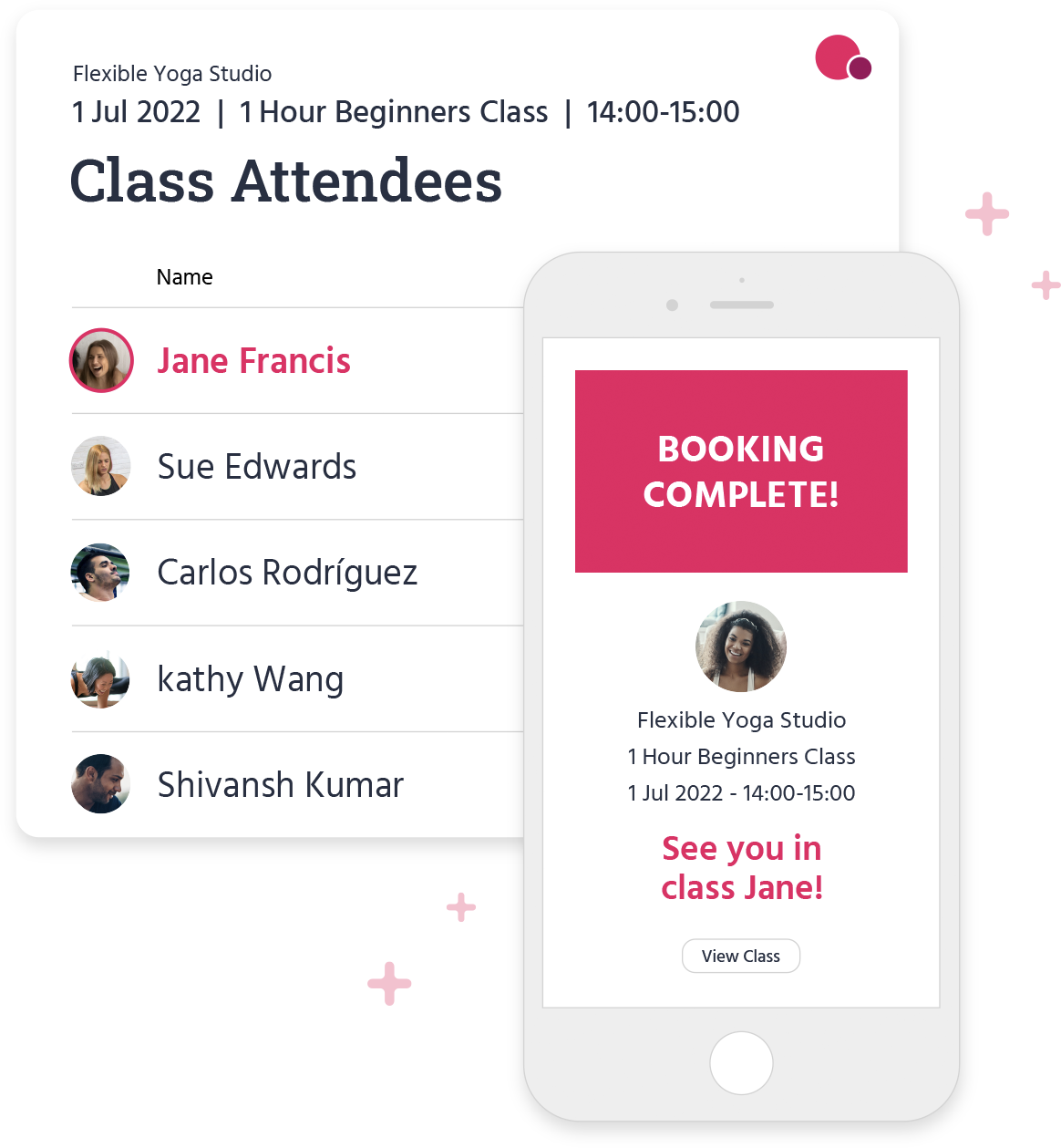 Feel calm and in control with all of your customer data in one place. Memberships with incredible flexibility, class booking that your clients will love to use, payments that keep cash flow healthy.
Add your branding in a few easy steps to offer your business wherever your customers want to access it - on your website, native mobile apps, or on your social channels.
"I think from a small gym, small PT studio, small group training studio, point of view, this is probably one of the most valuable pieces of software in the marketplace, from affordability to what it does."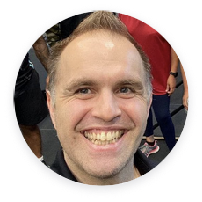 Nick Wardle
Owner, Body Transformation Centre
The perfect customer experience
Grow your community with a mobile-first experience that gives your customers a professional and reliable way to access your classes.
TeamUp's on-demand and online class system is fully controlled by you. It does not resell or promote any other classes and you keep all of your revenue. We additionally do not take any % of your payments so all of your earnings are your own.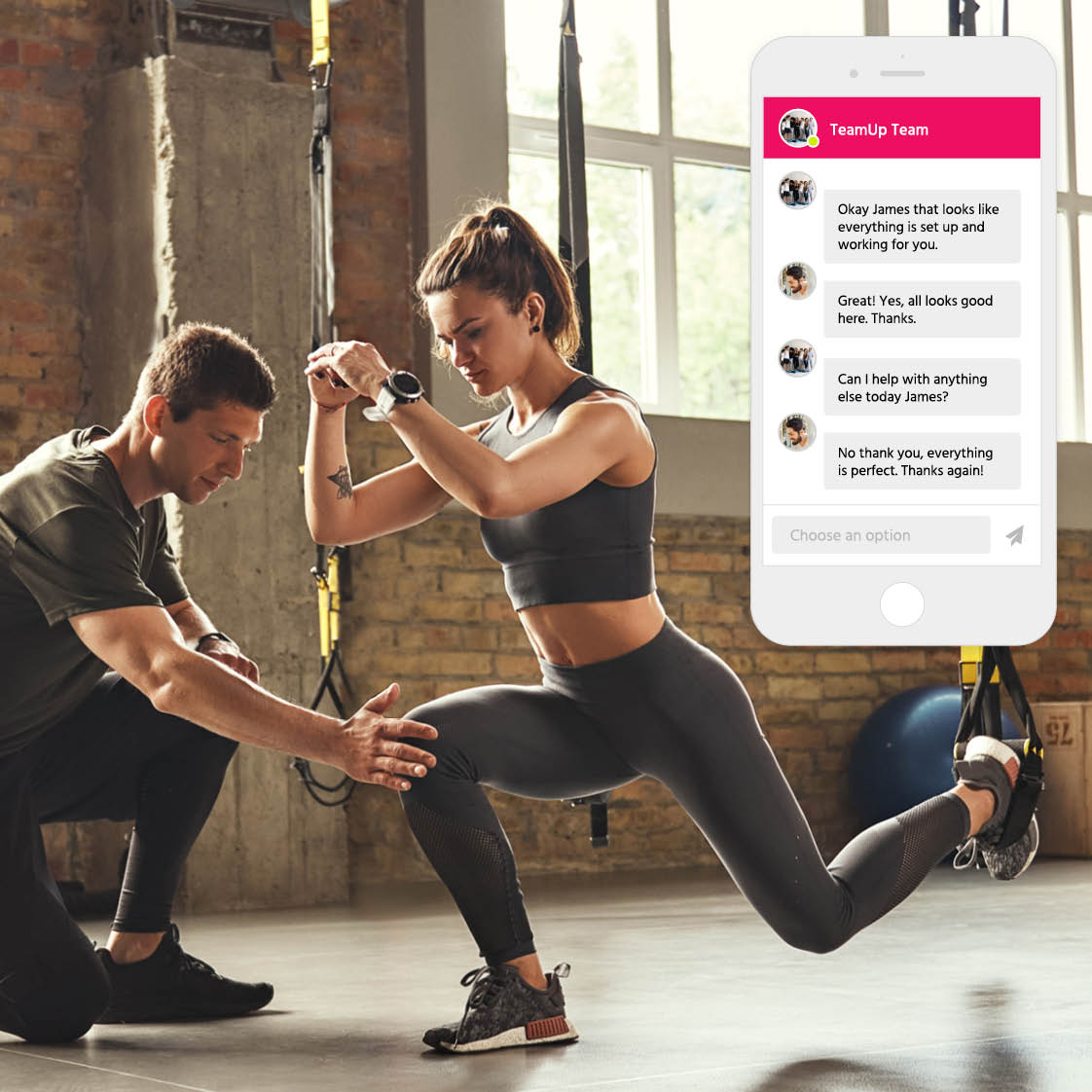 See what our customers say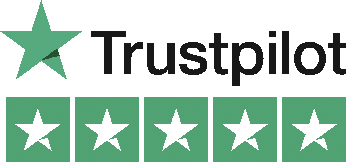 "I would definitely recommend TeamUp for any new gym that is opening. Because it just gives you all the features that you need right out the gate. It's way more robust than what you could possibly imagine. When you start looking at the dashboard, there's a lot to take in, but once you go through each tab, it's incredibly simple and straightforward. There's really no gimmicks. And that's what I really love about TeamUp."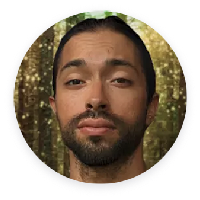 Joe Lucky
Coach, Squatch Frontier Fitness
"TeamUp is so intuitive that whenever we're logging somebody in, whenever somebody signs up, the sequence just made sense. It seemed really easy for me to set up, but then also easy for the members."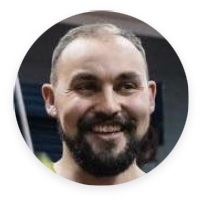 Ru Pinkerton
Owner, X-Fit Scotland
Are you ready to take your business further and further?
Our fitness management software is the most recommended on the market with full access to all features, unlimited customer support, and complete flexibility.
Cut costs by over 70%. Eliminate costs on things you don't need, your software can do it for you.
Increase your membership by 145%. Our gym and studio owners improve retention monthly by increasing their recurring memberships.
Pricing based on your members. Once a month pricing based on your active members. No long term commitments, no hidden fees or costs to get started.
Fill in your details
Join over 3000+ happy business owners
A system designed for you
Full access to all the features you need for success.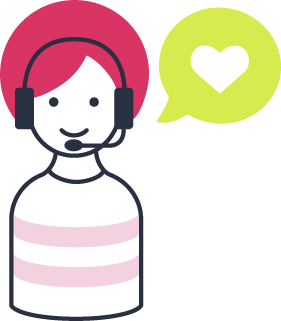 A system designed with your experience in mind
More than just software. Your business support team just a click or call away. Easy to use, and logically designed to make frustration a thing of the past.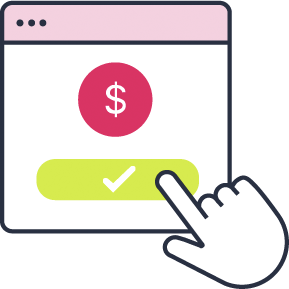 Better value with no unwanted surprises
A personalised experience that fits your business and doesn't limit your potential. Fairer pricing, features that scale rather than upsell, and a no-limits attitude to helping you succeed.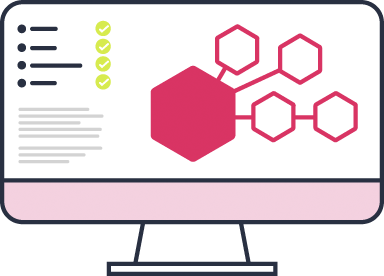 Designed with flexibility in mind
Your software shouldn't make you stretch too hard to make it work. Thoughtful and flexible features that allow you to build your business and interact with your customers the way you want.